Exceptional Outdoor Environments
Landscaping Mandurah are artificial lawn, design and construction specialists. We provide the highest quality landscaping solutions to the Mandurah area.
Landscaping Mandurah is one of WA's leading landscape design, construction and artificial lawn companies.
Offering a comprehensive range of services, we can undertake entire, large scale projects from planning through to construction and maintenance. We are equally as happy and competent at taking care of any small projects you need help around the garden with.
We have numerous home landscaping design ideas and concepts and will be more than happy to discuss these with you. All of our work is finished to the highest standards as we are known as the best Landscapers in Mandurah who pride ourselves on our friendly service, quality workmanship and customised, practical designs. 
Our Landscaping Mandurah Services

Construction
Our construction team are friendly and experienced professionals.

Retaining Walls
Thransform that hard to use space with a beautiful retaining wall.
Paving
Driveway, path or entertaining area, we have your paving needs covered.

Garden Maintenance
We can continue to look after your new garden or take care of an existing one.
Highly Skilled team Of Landscapers
We care about your garden and outdoor areas. Our experts are skilled in creating and maintaining all types of gardens and environments. Our customers satisfaction is our greatest concern, and we make it our obligation to look after their needs.
Landscaping Mandurah proudly service the Mandurah, Rockingham, Port Kennedy, Baldivis and the Southern Perth metropolitan areas.
We work with both residential and commercial clients and businesses of all sizes spread across the Mandurah area.
We only work with trained professionals who understand which plants to use to suit the local Mandurah climates and conditions. Our goal is to provide you with the best local service and skilled specialists available.
Know that when you chose to work with Landscaping Mandurah you will be well looked after by the best in the business.
If youre new to the area, why not have a look at the things to do in Mandurah or learn about the fascinating history of Mandurah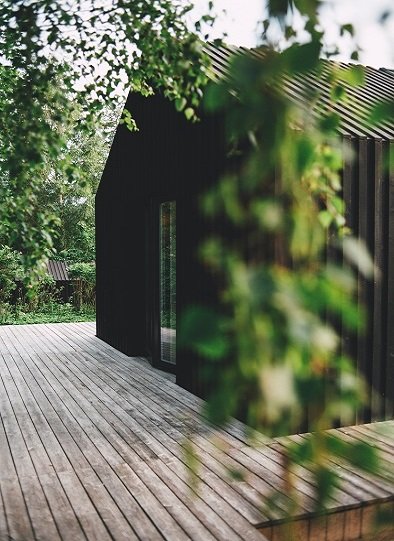 Landscaping Mandurah are one of Mandurah's leading landscape design and construction companies.
Time Efficient
Have your project completed on time, by our fast and efficient landscaping team.
Experienced Team
Put your trust in our knowledgeable and reliable team of profession landscapers
Quality Work
We only work with the best in the business, so your garden will be well taken care of.
Affordable Pricing
We offer the some of the best and most affordable landscaping pricing in all of WA.
What Landscaping Mandurah Do Differently
We offer a complete service to suit the specific demands of each project we undertake. We specialise in creating quality landscapes, that reflect the needs and tastes of our clients. If you are after an individual and unique design, customised to suit your space you have come to right place as we never treat any two projects or customers the same. 
From initial consultation, through to completion, our friendly and professional approach is something we maintain at all times. So, when you choose to work with Landscaping Mandurah you will not only but getting a personalised design, you will also receive the best service available.
Landscaping Mandurah can design a garden that not only looks beautiful but also conserves water. Through good planning and design, correct selection and zoning of plants and limiting grass areas we can help reduce your water bills. Other things to consider in helping minimise water usage are improving soil, irrigating efficiently and mulching.
Here are the answers to some of the most common questions we get asked at Landscaping Mandurah
If you are thinking of starting a new landscaping project or you want to improve your current space, contact us, and we will be happy to discuss our services further. We are dedicated to providing all of our customers with the very best service.
Sunday Closed
Monday 9:00 AM–5:00 PM
Tuesday 9:00 AM–5:00 PM
Wednesday 9:00 AM–5:00 PM
Thursday 9:00 AM–5:00 PM
Friday 9:00 AM–5:00 PM
Saturday 9:00 AM–5:00 PM
Contact us today to turn your dreams into a reality.
Find us here!